So happy it is Friday! Travis and I got up early this morning to get some bagels before work. I was showering and it was dark out still–hate that! I could stay in the hot shower all morning. I yelled to Travis "Babe, i can't get out!" It feels so good when it is chilly out.
Moving on…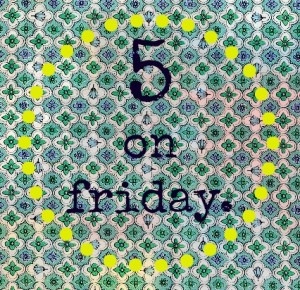 One.
I got to see our baby boy on an ultrasound on Monday. He looks just adorable and seriously squished! The tech could barely get a picture of his sweet face. He is head down and everything looks great!
Two.
Travis and I ate dinner on our patio in the backyard a few nights ago. It wasn't all romantic and glamorous– I was swatting mosquitoes away and our napkins were flying off the table. But, the change of scenery from the dining room table was great. It will probably be the last time we do that because it is getting cold at night!
Three.
We had friends over for pizza while we passed out candy on Halloween. It was horrible weather in Chico so we didn't get too many trick or treaters. Some kids took advantage of Travis' naivety as he put the bowl of candy out for the kids to grab, instead of handing them each a few pieces. He learned his lesson when half the bowl was gone with one little group of kiddos!
Four.
One of our favorite things to do is have meals with friends. We are very blessed to have a solid community here in Chico of people we love doing life with. Thank you Thiedes for spoiling us with a yummy dinner! And thank you Lundbergs for the Pumpkin pie I've been craving!!:)
Five.