Wait–is it seriously already Friday? How did that happen so fast?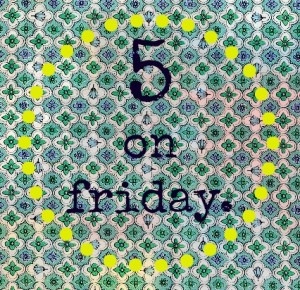 One.
We flew back to Chico from San Diego on Monday. We got to have breakfast and coffee with our friend Brit that morning. We have amazing friends who took our car for two weeks so we didn't have to pay for parking. We love you Brit and Casey!
Two.
Tuesday night we left for Sacramento for Travis' training. Unpacked suitcases from San Diego and packed one for Sacramento. Ah! Living out of a suitcase was driving me crazy.
Three.
Brody and I spent most of our days in the hotel room. It was rainy and gross out, otherwise we would have walked around the Galleria and whatnot. We did, however, spend 4 hours in Target. This Target had a Starbucks in it so that made it better. We had to check out of the hotel so Target was the best option of where we would spend our afternoon:)
Four.
On our way out of town we stopped by Anthropologie and every time I am in that store I want to win a home makeover and tell them to just shop there! So many fun decor ideas!
Five.
I took Brody grocery shopping by myself for the first time today. I debated whether or not to just go home and do it this weekend but I wanted to get some stuff for dinner tonight. So, with the rain clouds glooming overhead, I made the drive to the store. I could hear Brody grunting in his carseat. To the bathroom we go! Well, to spare you the gory details, Brody pooped through three diapers and one outfit in 5 minutes in the gross grocery bathroom. Of course, I instagramed it:)
Happy weekend!!