I am especially loving this Friday because we are still in pajamas at noon and Travis has tomorrow off, which is a treat!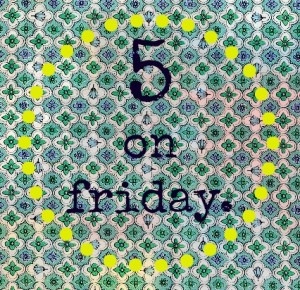 One.
Once again, the Moms group that I attend on Mondays had me walking away encouraged and ready for action! It really spurs on great conversation between Travis and I–I could not be more excited about hearing these marriage and mothering lessons. (Hi Lindy!)
Two.
We walked to get froyo this week–it is just a few blocks from our house. Travis filled up the cup with his fave and I wasn't a fan. That's probably better that I didn't eat it anyways. That batch of cookies I made this week, well, lets just say Travis didn't eat that many and they are already gone.
Three.
Gearing up for a Newborn Session in Sacramento tomorrow. I'm so excited to photograph little Kennedy and make a day trip out of it! Maybe a stop by Ikea?:)
Four.
I actually got out of bed this morning before the other two in my house were up, which is quite a miracle. We had pancakes and bacon for breakfast. Brody and I then hung out on our bed while Travis got ready for work–it was a relaxing morning and I know Travis loved not having to make himself oatmeal:)
Five.
I put up some Easter decorations this week. The bunnies are from PierOne and a friend gave us the Keep Calm sign. I made the little banner that is stamped "He is Risen". I can't believe Easter is next weekend!
I hope you all have a great weekend! Thanks for following:)