Here we are–it's Friday!!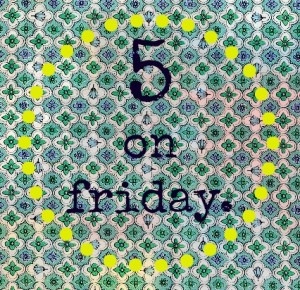 One.
Can I just start off by saying how amazing the weather has been this week??? We've been outside more than the previous weeks and it's been awesome.
Two.
Travis and I walked to a friends house for dinner on tuesday. It was delicious–thank you Reids! We also walked to the grocery store one evening. Brody slept both times:)
Three.
I planned a trip to Tahoe in less than two weeks. Brody and I will be picking up two of my sisters in Sac then heading to Tahoe for four days! All 5 of us daughters will be with my mom. Sister and mom time is just what I've been dreaming of!
Four.
Most of my tomatoes plants keeled over, I think from a lack of heat. But a few have done great with this week's weather and that's all we need!!
Five.
Got to sneak in to watch my baby sleep this morning. It's the most peaceful thing I've ever done. I can't express enough the joy he brings us!
Instagram–mrsdla
Have a great weekend, friends! We are about to take our second walk of the day:)