Well this week was freakishly busy. Not sure if that sentence even makes sense but whatever–my brain is done.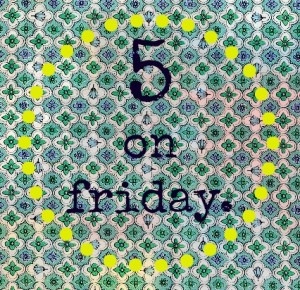 One.
Had a breakdown early this week. Realized after crying to Travis for about 30 minutes that it didn't really stem from my busy schedule. The tears started as I had this realization that our son is growing up really quickly. I am savoring every day but it just doesn't feel like enough sometimes. I calmed down, gave my baby extra snuggles, and enjoyed the next day even more. Travis is a great listener.
Two.
We read
this article
and really resonate with it. Like I try to say on here often, I try to be real with struggles and triumphs–with the good and the bad. I try not to "fakebook" but it is hard. Of course we want to share our "unicorn, rainbows, and flowery" moments but we are doing ourselves and our friends a disservice when that is all we share.
Three.
We are gardening this Spring. Ah! I am so excited about this because I just put my little sprouting tomatoes and lettuce plants in their little pots. We plan on building the raised bed in a few weeks. I sent Travis a picture of the little sprouters today–embarassing.
Four.
Finally took all of the videos and photos off of my phone to back them up. I kept having to delete to make room for more stuff so it was time. Feels good but we used to look through the photos of the day in bed at night before drifting off to sleep. Guess I have to make new memories to watch!
Five.
This is how we wake up almost every morning. I'm not joking. We are seriously in love. Little man sleeps phenomenally and then wakes up with smiles. Travis tells me not to go in there because he wants to be the one to see his smiles first thing in the morning. Brody is blessed to have such a great daddy in his life.
Have a great weekend! It is supposed to be awesome weather so maybe we will see you at the park:)