Well, the days of the week haven't been something on my mind these past few weeks and it has been amazing. Travis has been on vacation and we just might decide to live off the land and stay home together forever;)
Until we can't stand each other anymore…ha!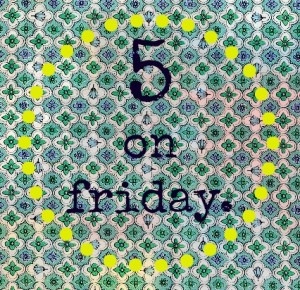 One.
I am so glad that we have spent this past week home. We got some chores done around the house–Travis dusted the blinds and I realized that we had never done that. EEK! Sorry to our friends who have ingested deathly amounts of dust at our home!
Two.
I just have to say that my husband has been getting pretty tan and it's hot;) Me on the other hand…not so much.
Three.
We swam at friend's houses twice this week. Brody rocked a pink swim hat because his mom forgot his;) He is so confident about his manhood;)
Four.
We leave tomorrow for Tahoe with two of our best friends and their sweet baby girl! Road trips are the best!!
Five.