Well this will be written quickly so please excuse the typos and lack of cohesion:) Brody is surely going to wake up in the middle of me writing this..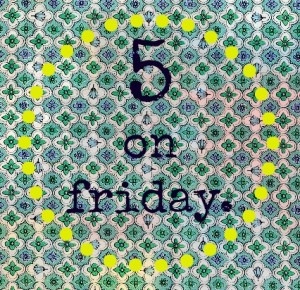 One.
As you might have read in my last post, my hubby was out of town for a few days. He is home and all is right in the world again (I actually kinda hate that saying–So selfish).
Two.
Once again, I am so grateful for our friends. We eat dinner a lot with friends and I wouldn't have it any other way!
Three.
Want to know something SUPER exciting? I straightened my hair today. If you had my thick–ridiculously thick–hair then you'd be pretty excited, too! I feel bad for my hair stylist…
Four.
I cleaned my hubby's grill while he was away. Our neighbors once came to check on our house when Travis was grilling. They thought there was a fire from all of the smoke–it needed to be cleaned.
Five.