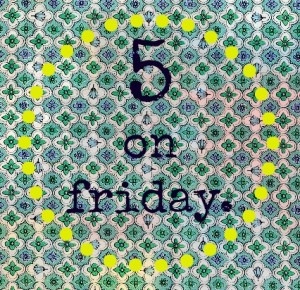 One.
Have you been watching the Presidential debates? Travis makes me:) Personally, I think they are annoying and they make me kind of uncomfortable. Travis and I both think there to should a REAL timer and their mics should turn off when their time is up. The talking over each other and bickering seem childish.
Two.
We had some great friends over for dinner Tuesday night. The meal had to be dairy and gluten free! Yes, I gave myself a little pat on the back when the meal was thoroughly enjoyed!
Three.
Travis had Wednesday off because he works this Saturday. He was such a trooper and tagged along with me to babysit. He pushed the stroller and later picked up all the puzzle pieces off the floor. I really appreciate him:)
Four.
I set up our Diaper Genie in baby boy's room. Who knew that would be so exciting?! Carseat is in the car, too. It is weird to look back and see it. Travis and I were commenting on how surreal it will feel to bring baby Albini home for the first time! Ah!
Five.
I've been walking with some girlfriends in Bidwell Park. (I don't take this park for granted–it is such a great place!) They all have their babies in their strollers. Mine is still cookin' but he will be surrounded by a beautiful posse soon!
Instagram–mrsdla.
Thanks for following this week's Five on Friday. Any fun plans this weekend??