Well, another week has come and gone. It seems to go really fast–especially with the Holidays coming up.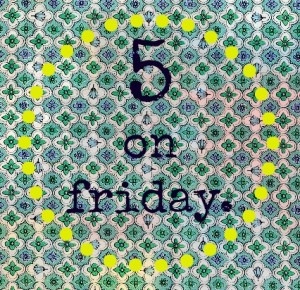 One.
Our family is on the mend! Brody is on the last of his antibiotics and I'm not going through Kleenex like they're out of style. Is that the saying?
Two.
I've been making coffee every morning this past week. I usually don't do this but this week, I have declared it necessary.
Three.
Travis let me sleep in yesterday morning. I've never understood why couples do the whole "If I'm up, you're up!" thing. Think about giving each other a little treat and take the baby out for a date in the am. Believe me, it is so worth it! But then again, sleep is my love language!
Four.
Went to TJMaxx for some gift shopping and saw the craze that is Holiday shopping. Thankful we have Amazon Prime.
Five.
This rainy weather up here in Chico has been so fun. The best part for me? Having Brody wear his awesome rainy day clothes–like an ADORABLE beanie and a vest that he got for his birthday. He is such a stud.
We have photo sessions and fun family stuff on the calendar this weekend. I hope you all enjoy your weekend!