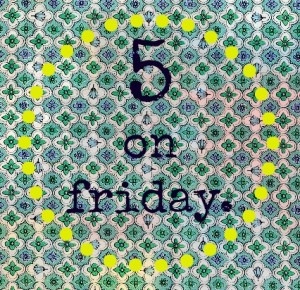 The beginning of this week draaaaged on. But, now it is Friday and looking back, it seems to have flown by!
One.
I had a doctor's appointment on Monday. Everything looks great! I thought he was going to talk about labor but that is next time. He scheduled another ultrasound for the 29th, because I am still measuring small. Hmmm–doesn't feel like it:)
Two.
I finished editing a
fun family session
and am now working on the
next
. We have two more in the books before being done this season. I didn't want to schedule anything in November–just in case.
Three.
Remember how my mother in law and sister in law were in Ireland the past two weeks?? Yesterday my mother in law FaceTimed me and I am just not used to that! She had just landed in Washington D.C.. I'm excited to be able to FaceTime people once our little guy arrives. Technology is crazy!!
Four.
I was pretty sick yesterday. Being sick and hugely pregnant is especially not fun. I laid on the couch the entire day and didn't go outside once–I hate that. Travis brought me home some dinner(Taco Bell:)) and I couldn't even eat the dang bean and cheese burrito! I had some contractions, too. But, they went away and I feel much better now!
Five.
Travis works at JPMorgan Chase Bank in downtown Chico. He has been at this branch for about 6 months–I think. He used to have a 30+ minute commute each way. It is a ten minute drive and I get to meet him for lunch a lot. It is so nice having him so close. I can't wait to bring his little baby boy to see him on our lunch dates:)
I've been bringing us lunch so we can save some money and not always be buying lunch downtown. We picnic'd on Chico State's campus and Travis actually fell asleep on the blanket. Two things to note: 1–those are my sunglasses and 2–this guy gives me so many foot rubs and back massages…the least I can do is feed him a grape or two:)