Happy Friday everyone! Yes, I'm still cookin' this little boy. Trying to enjoy it and enjoy the time with Travis before our lives are totally different. Travis texted me this morning "Looks like it is HOT date Friday night if baby doesn't come!" Now I don't want to go into labor til tomorrow:)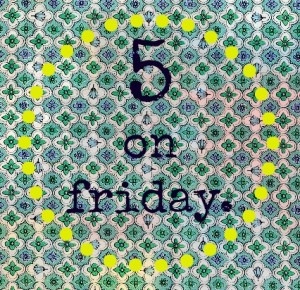 One.
Travis and I spent the day in Sacramento on Monday. It was a lot of fun! We walked around the Galleria and then got coffee with some friends and their little boy. Then we went to Sushi with more great friends! Sushi is one thing I've always loved. Now I only get the cooked stuff but once this baby comes out–Philadelphia rolls here I come!! Our 3 day weekend ended on a great note!
Two.
You HAVE to check out my sister in law's new Etsy shop
"Bundle Up Buddy"
. She is making infinity scarves for infants and toddlers. Plus there are more goodies! If we were having a little girl, I'd be taking out a loan so we could have a scarf for her in every color! This would be a perfect Christmas gift!
Three.
Travis treated me to Cold Stone again this week. It has been a craving of mine. We go on Wednesday nights when it is 2 for $5. It is a small size but really, it is just perfect! Just enough to fulfill the craving without making you feel guilty:)
Four.
I finished editing our last Photography Session of the year. Very bittersweet for me. But, I got to end with a great family and I feel truly blessed that I got to work with so many wonderful people this past year. I learned a lot and look forward to getting behind the lens of my camera in Spring time! Of course the camera will still always be out since we will have a new, cute, little subject to focus on:)
Five.
I'm so thankful that I've been able to meet Travis for lunch so often. It makes both of our days go by so much faster. Either I'll bring us lunch, we'll grab something quick together or we will both eat beforehand. Then we get to go to Starbucks and share a drink. It is definitely a treat. Everything we do these days feels like a date–knowing it won't be as easy or frequent with a baby.
Instagram–mrsdla


Oh, and if you are wondering about the facial hair–it will be off when the baby is born. Those are the rules:) Plus he has to do a duck face when he kisses me because that scruff hurts!
Happy Friday and thanks for following! I hope you have a great weekend.