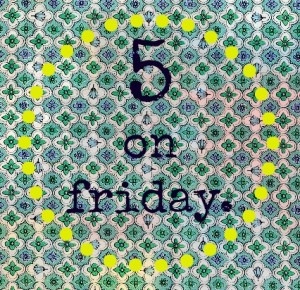 One.
I'm still day dreaming about being back in Tahoe. Travis and I photographed a beautiful Wedding in a crazy storm. The next day we walked around the Gondola strip and really enjoyed the cool weather. We also put Brody on a little carousel for the first time and he looked like such a big boy!
Two.
We meet Travis for lunch almost every day of the week. We love getting to see daddy! But I'm pretty sure his coworkers think I have NO life.;)
Three.
I've used the Crockpot 3 times this week already and I'm a fan. A big fan!!
Four.
Yes, I am going to talk about the weather. It has been cooling down in Chico and it is definitely Fall. With that comes pulling out Brody's warm clothes and him in jeans just kills me!! I also am baking some Chocolate Chip Pumpkin Bread right now:)
Five.
Our baby has lots of teeth now. Like I said on Instagram–bottom teeth are simply adorable but top teeth are weird! And yes, I realize that I am completely biased thinking that all of the photos below are absolutely ADORABLE! 😉
Enjoy your weekend! I hope you smile like the upper left photo 😉