I'm not sure whether to call this week eventful or not. With a sick baby it seems super busy but we did a lot of lounging around and staying away from other babies.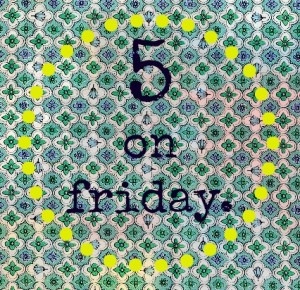 One.
Met with a new friend and talked Birth Photography. This always makes me excited!
Two.
Been spending a lot of nap time and nighttime editing and packaging photos for clients. This also makes me excited!
Three.
We've been better this week about eating at home. After I used the last of the turkey leftovers, Travis said he was so proud of me for making a good meal out of what we have. Then I took a bite of my sandwich–DRIEST turkey sandwich ever! Needless to say, I have a good man and we ate it all–while dreaming of an In N Out Burger 😉
Four.
Have you been woken up by your babies in the middle of the night with fever and breathing troubles? Probably one of the most helpless feelings ever as a parent. Thankful he tested negative for RSV and that his oxygen and breathing was just fine. Still praying for health for him…
Five.
Spent the second half of Travis' lunch today inside of Peet's Coffee. It is COLD in Chico and we had to get somewhere warm. Plus, Brody was politely asking for some whipped cream 😉
Have a great weekend, everyone! The forecast is calling for snow here. I'll believe it when I see it